When you take on any role, you aren't automatically an expert. There's always something new to learn, even if you've done the job somewhere else. And if you're new to agile and product ownership, it might feel intimidating to step in.
In this webinar, Melissa Pickering, who has been practicing, coaching, and leading agile transformations, or building agile products and services for the last 20+ years, will share advice around; how to show up, claim your place, and do the work as a product owner.
Together, we will dive into the main elements of the product owner role, moving past the standard definitions, and digging into actions to get you the tools you need to "just start doing it" in the real world. This webinar will share tools to teach you how to get past organizational blocks, meet resistance head-on, and help your teams start to deliver value – quickly and effectively.
Agenda
[1:30] Definition of the Product Owner Role
[2:38] Expectations vs Reality
[5:05] Develop and Communicate the Product Goal
[10:39] Creating and Communicating Product Backlog Items
[15:11] Ordering Product Backlog Items
[18:42] Ensure the product backlog is visible, transparent, and clear
[22:21] Product Owner Cheatsheet
[23:43 to 43:08] Q&A
---
About the Speaker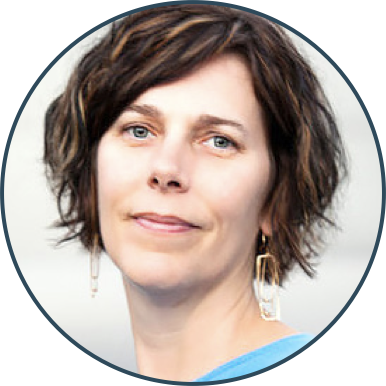 Melissa Pickering is a creative, outcomes-driven senior product manager and agile leader, with a unique combination of business and technical experience.
Melissa is currently working at Adobe creating functionality for agile teams and organizations, for an end-to-end agile work management experience inside the Adobe product suite.
---
Subscribe for Real-World Agility Insights
RL_127_product-ownership-real-world