At the start of my agile career, it was tough to find an opening for the position of a Scrum Master – agile and Scrum was a new thing. When I was looking for a change in 2013, LinkedIn had three Scrum Master jobs and none for an agile coach in my area. But when I search for Scrum Master jobs today, the search results show a list of potential opportunities that spans over ten pages.
At the same time, the job market is tougher today – the number of candidates on the market has increased significantly as well. The challenge for job seekers today is how to differentiate oneself from the rest of the crowd.

For the past few years, I have been helping people find new opportunities, and companies find new candidates. Knowing the process from both sides, I would like to share the common mistakes people make when searching for a new job in the Agile industry.
We will review the best formats for Scrum Master resumes and points candidates must have in their CV to land an interview. We will talk about the horde of agile certification and accreditation, and make sense of the most valuable of them. Perhaps, this talk is a small nudge that will help you land your next dream position. Join me to learn more!
Related Article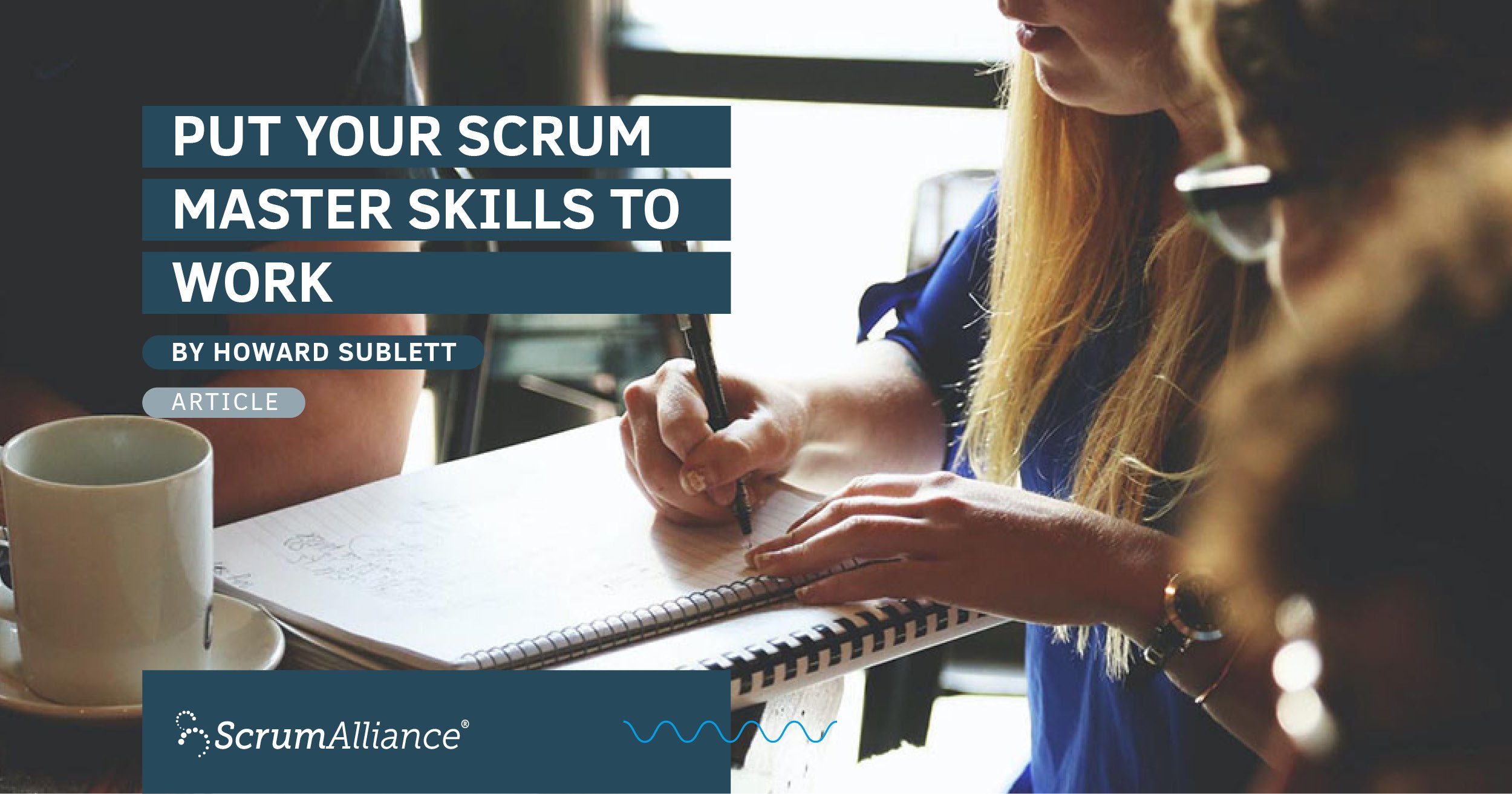 Article - Put Your Scrum Master Skills to Work
RL_105_writing-scrum-master-resume