As Melissa mentioned in her last blog post, "2020 Outlook: Our Agile Transformation," Scrum Alliance has engaged four Certified Agile Coaches (a combination of Certified Enterprise Coaches and Certified Team Coaches) to support Scrum Alliance in their continued agile transformation. I'm one of those coaches. Throughout the engagement, each of us will be posting updates of the work we're doing here.

When we have enough data, we plan to publish a case study about our experience supporting Scrum Alliance through their agile transformation.

As I explain it in the video, "We want to create a lot of visibility into how the coaches work, how we're engaging with the teams, and how we're trying to add value to the organization."

For this first update, we thought we'd give you a video tour.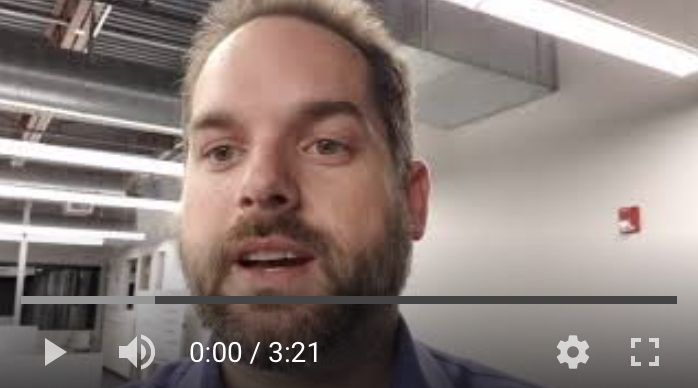 The video includes:
The Coaching Corner
Our Coaching Team Information Radiators

Sprint backlog
Sprint goal
Scrum team
Request board
Coaching working agreement

Team Health Assessments
We're also working on creating downloadable facilitation guides so that you can try some of these activities with your own teams. We'll let you know when those are available.

See you next time!

Scrum Alliance's Internal Certified Agile Coach (CAC) Team
Roger Brown, Daniel Lynn, John Miller, and Simon Orrell