Take this free eLearning course: Scrum Fundamentals.
The video course is divided into 4 sections, which you may complete in any order you wish. (Alternatively, you can choose to skip directly to the course quiz to assess your current skills before exploring the content.)
Each section is comprised of two or more videos and two or more practice activities or practice scenarios to help cement your learning. Sections include:
Section 1: Scrum Theory
Section 2: Scrum Roles
Section 3: Scrum Events
Section 4: Scrum Artifacts
If you would like to read along while watching the videos, a text-only transcript of ALL of the course videos is available for downloading within each section.
You can also read a bit more about Scrum and the agile values it is based on through our About Scrum pages.
Related Collection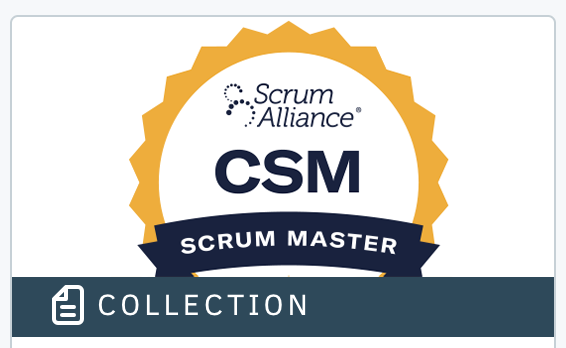 Collection - Scrum Mastery: Building Blocks for Success
RL_119_introduction-scrum-free-elearning-course