9 August 2021
As you start out as a product owner, you'll find you have a ton of questions. At the Product Ownership: Beyond the Classroom event, you'll have the unique opportunity to pose your question to industry trailblazers and emerging voices in the agile space during the two Voices of Product Ownership panel sessions on Sept. 1-2 2021 at 8 AM to 12 PM MDT.
The panel's diverse group of agile thought leaders will discuss hot topics concerning Product Owners today. They'll also address questions submitted by event attendees.
Introducing your Voices of Product Ownership Panel
Product Ownership Panel: Day 1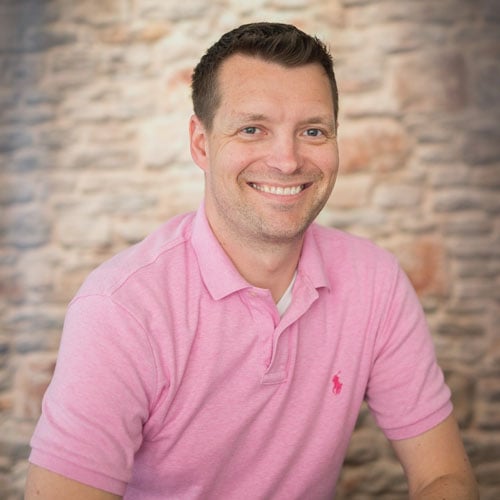 Geoff Watts
Geoff Watts has been a member of Scrum Alliance since 2004. He has written books for all members of a Scrum team, including Scrum Mastery, Product Mastery and Team Mastery, as well as the award-winning book for coaches The Coach's Casebook.
Geoff was the first person in Europe to hold both the CST® and Certified Agile Coach (CTC & CEC) certifications.
He spends his time coaching leaders of all kinds in how to transition themselves and their organizations to a more coherent, resilient and empowering culture.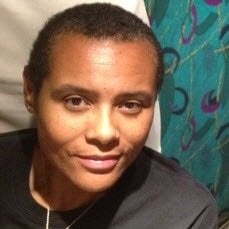 Angie Pate
Angie Pate is a Certified Team Coach® (CTC) with a Bachelor of Science in Electrical Engineering and a Masters of Business Administration. Angie started her career as a software engineer and has since held many different roles, such as business analyst, scrum master, product manager, and agile coach. Her tenure at various Fortune 500 companies gave Angie the opportunity to coach with different types of leadership styles and team dynamics. She coaches scrum masters and product owners to become more productive. She also helps teams and people increase self-awareness and step outside their comfort zone to accomplish goals.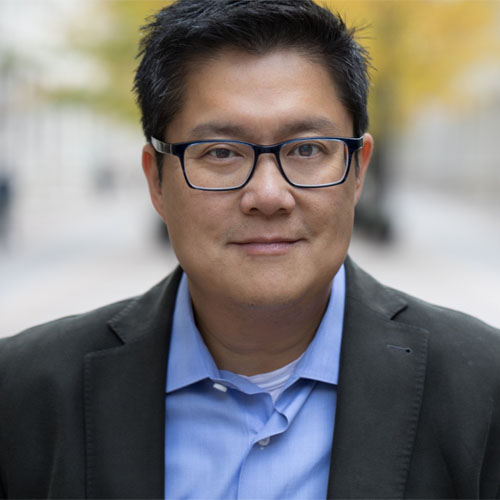 Richard Cheng
Richard Cheng is the Vice President of Training and Chief Product Owner at NextUp Solutions. A graduate of Virginia Tech and renowned Agile expert, Richard has presented keynote talks at conferences and events around the globe, authored publications on Agile and product management, and is a member of Mensa. Richard has extensive experience working with the federal government, large companies, small startups, non-profits organizations, and associations. In addition to being one of the few Certified Scrum Trainers (CST) accredited by the Scrum Alliance, Richard is also a Certified ScrumMaster (CSM), Certified Scrum Product Owner (CSPO), Certified Scrum Professional (CSP), Certified LeSS Practitioner, Project Management Professional (PMP), PMI Agile Certified Practitioner (PMI-ACP), and SAFe Program Consultant (SPC).
Product Ownership Panel: Day 2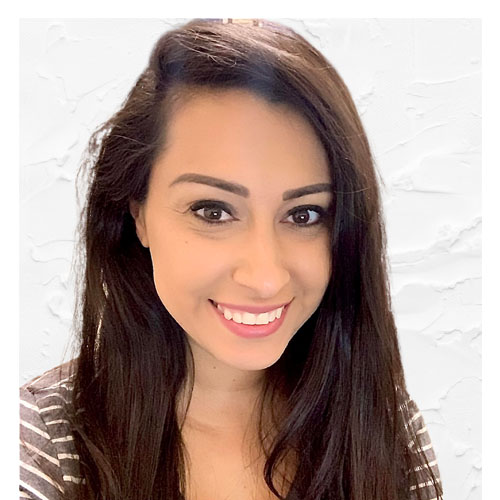 Stephanie Moreno
Stephanie Moreno is an agile coach with LitheSpeed. She has 10 years of experience working with agile teams with frameworks such as Scrum (her specialty), SAFe®, and Kanban. She is passionate about all things that encompass agile transformations for business and technology teams. She has trained, coached, and mentored scrum masters, product owners, product managers, business analysts, development teams, and executives. She has worked with leading firms, including GameStop, Southwest Airlines, Hilton, Neiman Marcus, and Toyota. Stephanie is a life learner and always on the lookout for new books to read, podcasts to listen to, and webinars to attend.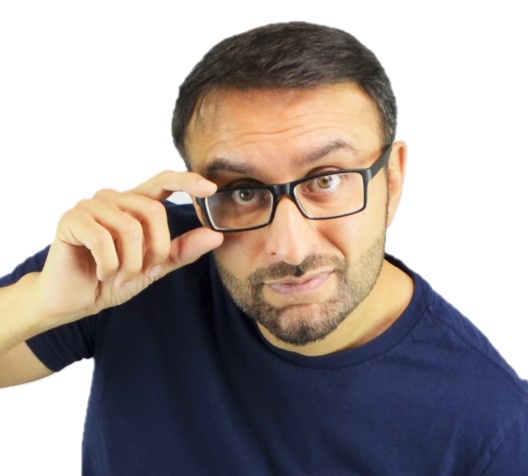 Pardeep Dhanda
Pardeep Dhanda (aka Paddy) has gone from programming geek to chief Lego player as an agile trainer and coach. He is passionate about building human connections in communities and is a keen visual thinker. Paddy is Head of Agile Practices at QA Ltd (the UK's largest tech training organisation). He has worked with Deutsche Bank, Universal Credit, and thousands of professionals to grow agile practices in various communities. Paddy holds the Scrum Alliance CSPO®, CSM®, and A-CSMSM, along with certifications from APMG, SPC, LeSS, and ICAgile. He also hosts The Peaky Agilist Podcast along with various agile meetups.
Stuart Young
Stuart is a professional business visualiser, trainer and coach and leads the Innovation practice at Radtac Cprime. As a Visual Thinking practitioner within the Scrum Community and beyond, Stuart endorses the use of Visual Storytelling to engage stakeholders, address customer needs, enhance team collaboration and accelerate learning. Stuart's aim is to continue to support multiple industries and organisations in running experiments and benefiting from the adoption of Scrum practices, visual thinking and product innovation to assist with team collaboration, amplifying creativity and delivering products and experiences of the highest possible value. Stuart is a certified Lean and Kanban Practitioner, advanced Grove Visual Facilitator, holds the Scrum Alliance CSPO®, CSM®, CSP and A-CSPO certifications, alongside certifications from SAFe, ICAgile and APMG.