When I was speaking about virtual facilitation at a Scrum Alliance Scrum Mastery event, the first question I received was: "Maria, how do I engage the "quiet" meeting participants?" This is the number one question I get asked whenever I speak about facilitation!
So, as you learn about Scrum, how can you engage the "quiet" meeting participants? Let's break this down.
Create Space for Everyone to Contribute
Do not let a few voices dominate by establishing ground rules for your meeting and honoring them. Here is an example of a good ground rule: "Nobody contributes to the discussion of an issue for the second time till everyone else had a chance to contribute for the first time." Notice that the ground rule doesn't say "till everyone else contributed"; it says "till everyone else had a chance to contribute." This subtle distinction means that if someone doesn't want to contribute, they don't have to, and there is no pressure to do so; and yet, if they do want to participate, the space has been created for them.
Go around a virtual room to get everyone's input. Using a simple tool such as a good old "Round Robin" works as well in a virtual meeting as it does in a face to face gathering. Present a question and ask people to contribute ideas one by one, inviting them into a conversation by name, for example saying: "Paul, would love to hear your thoughts on this topic" and then moving on to the next participant.
Invite People to Participate in Ways Comfortable for Them
Invite people to contribute via chat as well. It's interesting that adding this simple option often creates a terrific engagement from folks who didn't seem too eager to jump into the conversation moments earlier. Why? Because for many human beings it's important to have the time to think about the question, process the information presented, and formulate their thoughts before sharing them; the chat empowers them to do just that. Note that sometimes inviting folks to read what they shared in a chat creates very good engagement, and sometimes people are grateful when the facilitator reads the comments to everyone. It all depends on the group dynamics, the people in the group, and the energy of a particular event. Experiment and see what works best for your team.
Offer to take ideas in writing before, during, and after the meeting. This is another way to create time and space for folks to think, process, and share their ideas in their own time. Share the topics and questions in advance to give people an opportunity to prepare and offer them the option of sending you their ideas at a time that works for them.
Invite people to be or not to be on video. Being able to see your teammates on video is a great way to interact, to see their body language, facial expressions, and even their work environment. You might be surprised at the difference inviting your team to be on video might make in the level of engagement. At the same time, be cognizant of the fact that many professionals spend their entire days attending meetings with their camera on and that for some people, this is an immense energy drain. Show compassion and give people the choice to turn their video off as an act of self-care. Some of them will happily engage via speaking and via chat, with their video off.
Adjust Your Mindset
I saved the best for last. This is probably the most important thing you can do as a facilitator. Remember that introversion or extraversion is a preference, not a label. Be intentional to not use "introvert" and "extravert" as labels or imply that being "quiet" is somehow a problem. Instead, appreciate people's differences and different gifts and proactively make it easy for everyone to contribute. Remember that the choice of words is immensely powerful. Use language such as "people with a preference for introversion and introversion" rather than "introverts and extraverts." Explain and promote this mindset whenever you have an opportunity to do so. This subtle shift in how people in the organization perceive differences and talk about them will make a world of difference, pun intended.
Happy facilitation, everyone!
Interested in more tips for remote teams? Explore our collection Learning into Scrum for Remote Teams.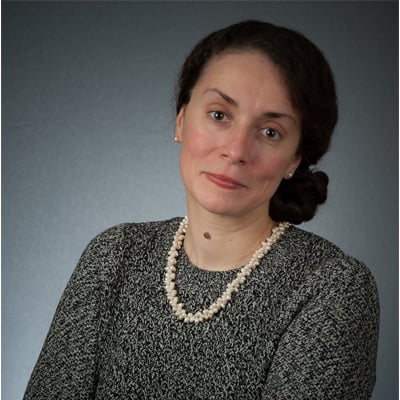 Maria Fafard is an Executive and Agile Coach, facilitator, and speaker who loves helping leaders, teams, and organizations reach their potential. She is a Professional Certified Coach (PCC), a Certified Professional Facilitator (CPF), CSP (Certified Scrum Professional), and a graduate of a leadership coaching program at Georgetown University. Drawing on two decades of experience in Tech, Finance, and consulting, she coaches executives and teams and shares her passion for coaching and facilitation through speaking. Follow Maria on LinkedIn for more virtual facilitation tips.
Related Video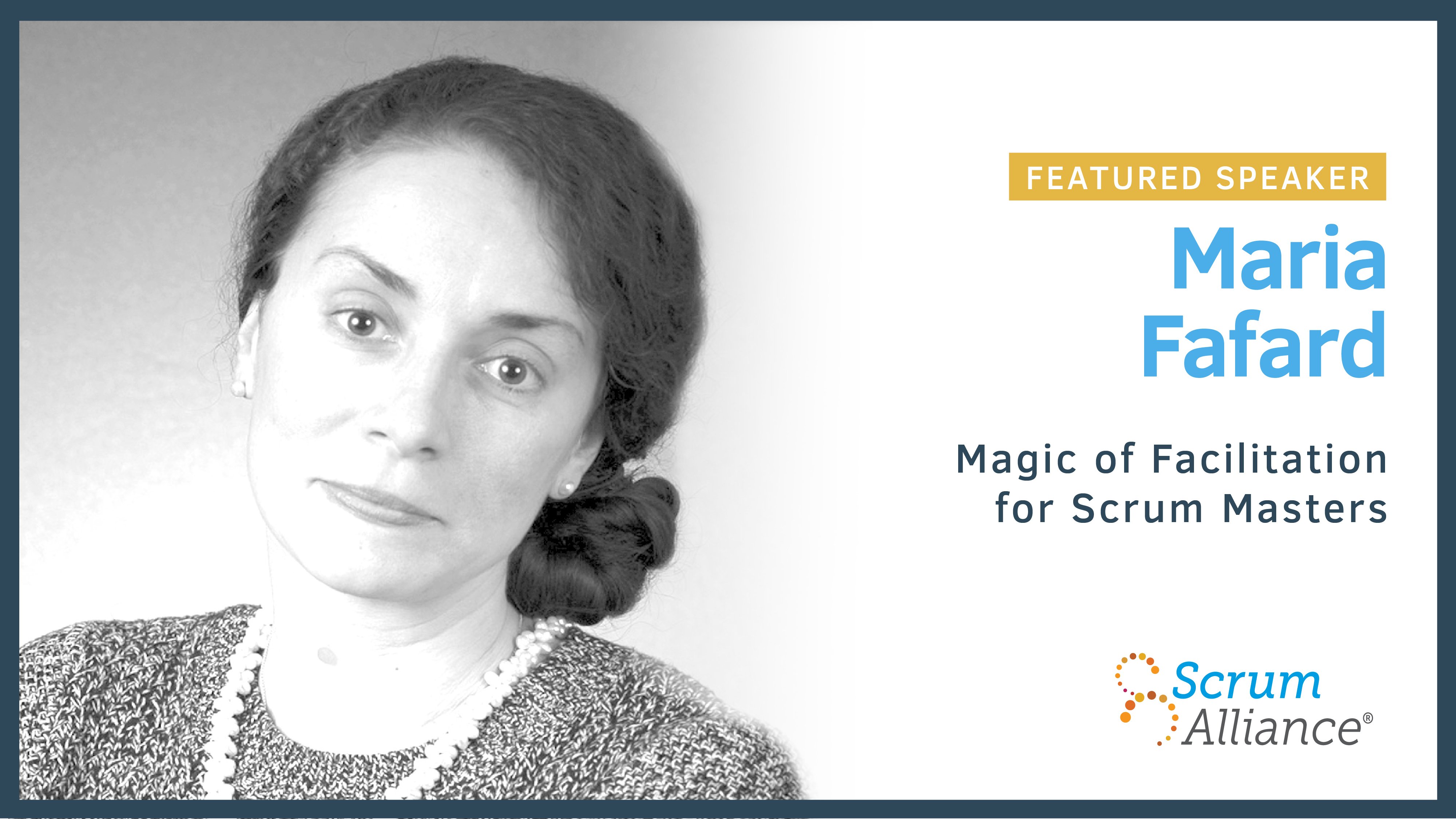 Video - Magic of Facilitation for Scrum Masters
RL_212_engage-quieter-team-members-discussions