Twenty years ago, 17 visionaries gathered together in the Aspen Room in Snowbird, Utah, USA, and devised a better way to develop software. They created a document known as the Agile Manifesto in which they outlined a way to improve the way companies develop software and a shift in priorities to focus on individuals and interactions over processes and tools, working software over comprehensive documentation, customer collaboration over contract negotiation, and responding to change over following a plan. When they left the resort in 2001, they hoped they would transform the world of software development forever, but they could have never imagined the impact that they would have on the way so many other industries work.
Our Agile Manifesto 20th Anniversary Event on 11 February 2021 featured three panels of experts including those who created the agile movement, those who are pioneers in agile industries, and trailblazers who plan to transform the world of work using agile. Want to celebrate with us? Check out the recordings of our three dynamic panels.
Introducing your Agile Panelists
Our Agile Past Panel
Join us as we sit down with some of the original signatories to the Agile Manifesto. We will explore the motivations that brought these individuals together, the true significance of this lasting document, and how things have changed over the past 20 years. Watch the panel recording.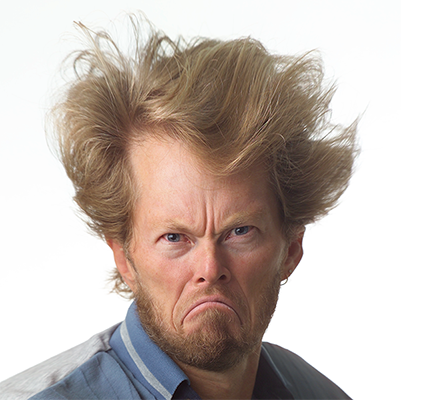 Alistair Cockburn
Dr. Alistair Cockburn is a co-author and signatory to the Agile Manifesto. He is an internationally known IT strategist and project witchdoctor, voted one of the "The All-Time Top 150 i-Technology Heroes." Dr. Cockburn is considered the world's leading expert on the requirements gathering and process description technique called "use cases", with the best-selling book on the subject "Writing Effective Use Cases.". Learn more about his latest work, Heart of Agile.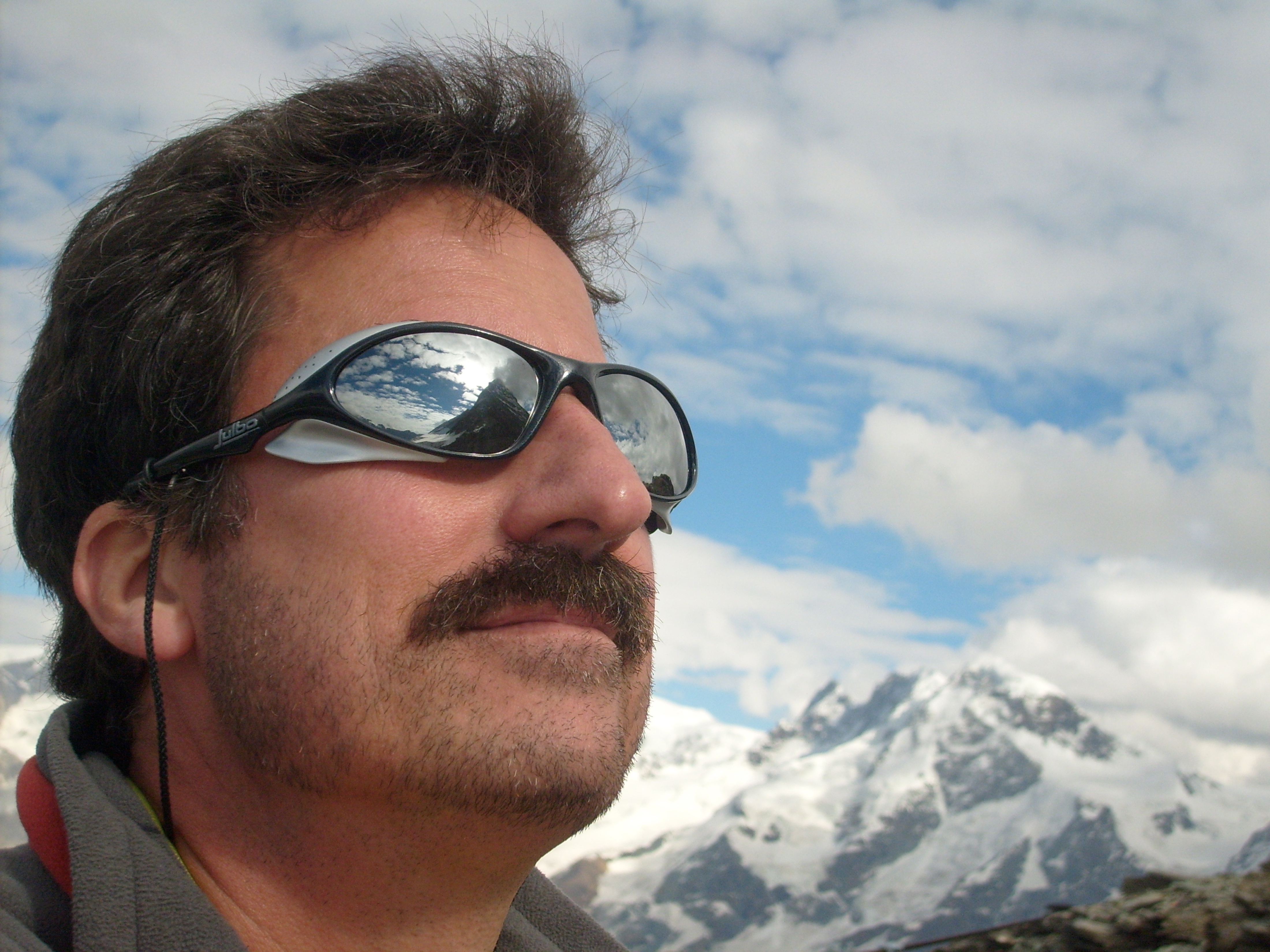 Jon Kern
Jon Kern is a co-author and signatory to the Agile Manifesto, is an aerospace engineer by training. He is passionate about helping teams succeed in delivering business value through software and through agile/lean practices. He works with teams to articulate, design, architect, and deliver software that solves challenging business problems. Jon seeks better ways for teams to accomplish their goals from the perspectives of people, process, and technology. Jon likes to help teams build an environment that enables effective practices, solid architecture, agile development, quality-by-design (not accident), and laser-like focus on delivering business value through the strategic use of agile and lean s/w development.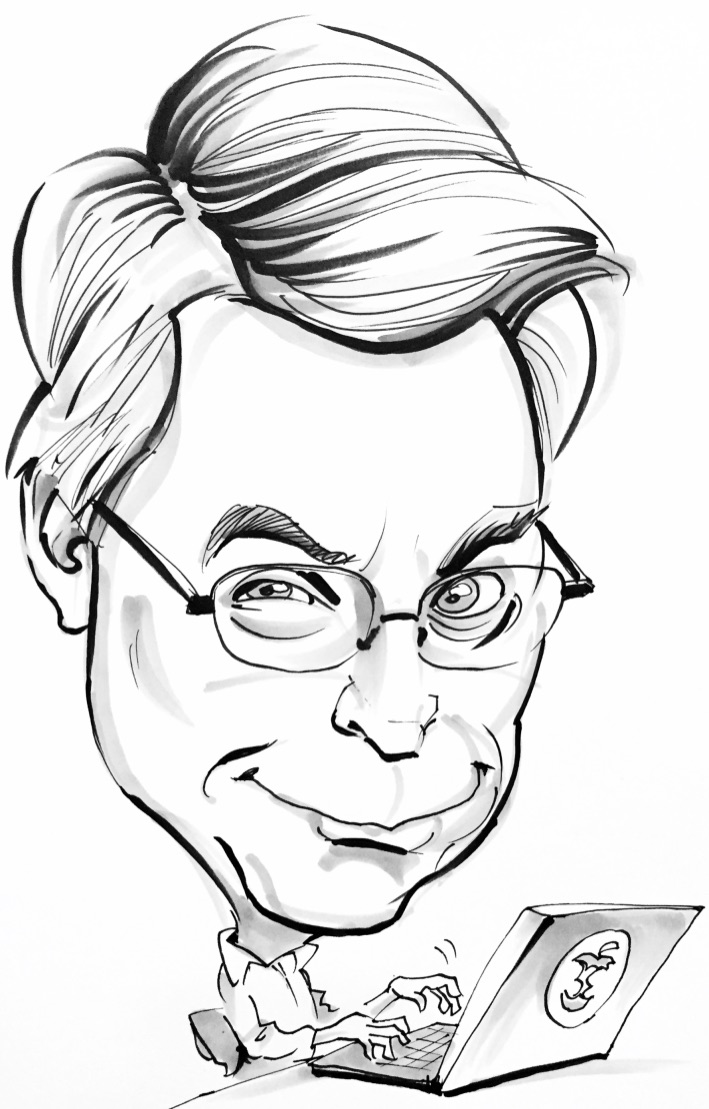 Robert Martin
Robert Martin, colloquially called "Uncle Bob" is a co-author and signatory to the Agile Manifesto. Martin is an American software engineer, instructor, and best-selling author. Martin is a proponent of software craftsmanship, agile software development, and test-driven development. He currently owns two companies, Uncle Bob Consulting, which provides consulting and training services and Clean Coders which provides training videos.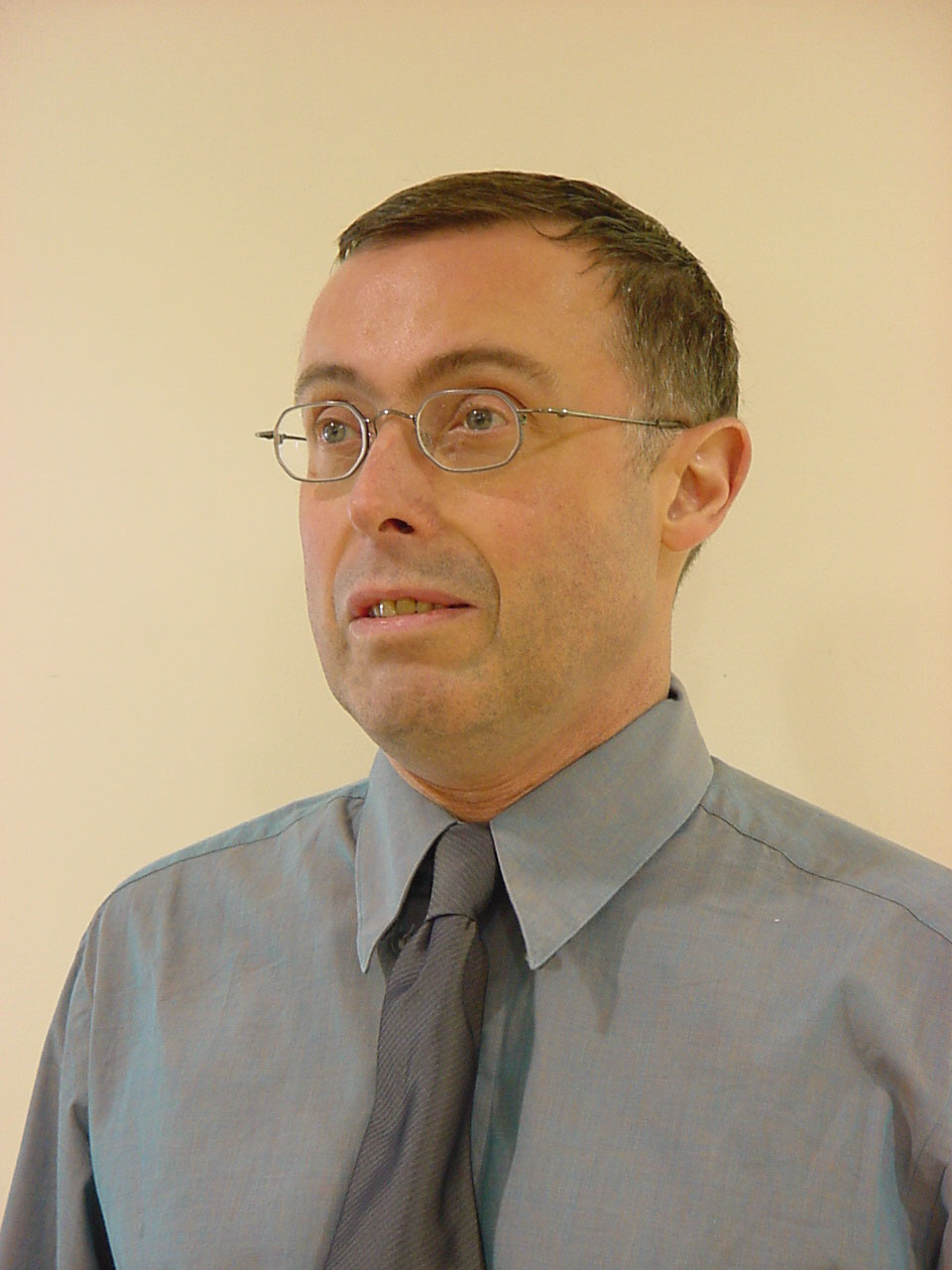 Stephen Mellor
Stephen Mellor is a co-author and signatory of the Agile Manifesto. Mellor in cooperation with Paul Ward, developed the Ward–Mellor method, and published the book-series Structured Development for Real Time Systems in 1985. He wrote Modeling the World in Data and Object with Sally Shlaer. Since 1998, he has contributed to the Object Management Group, chairing the group that added executable actions to the UML. He is also chairing the advisory board of the IEEE Software magazine. Since 2013, Mellor has served as CTO for the Industrial Internet Consortium, a program of OMG.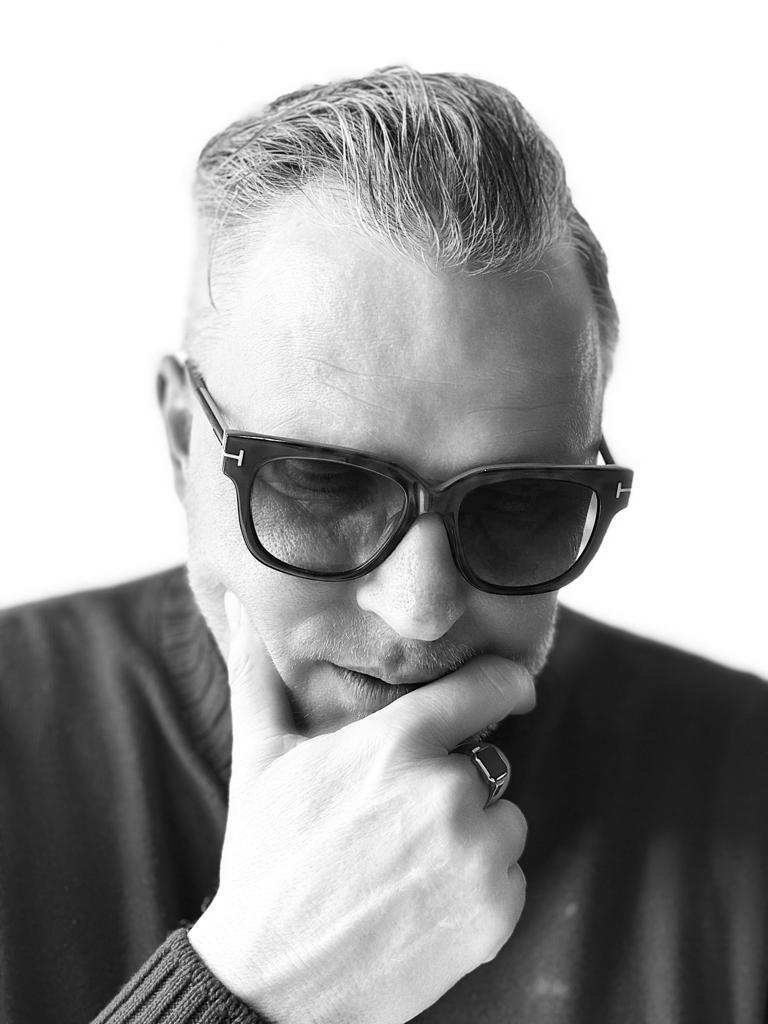 Arie van Bennekum
Arie van Bennekum is a co-author and signatory to the Agile Manifesto. He is a pragmatic who embeds his pragmatism in structure, discipline, and common sense from his early days in healthcare and the military, to where he is today. Over the years Arie has become an expert on Agile transformations and Business Agility. He is currently working for Wemanity as thought leader and is responsible for international transformations. Arie has also lectured at Rotterdam University, Amsterdam and Utrecht on topics such as Agile, (Agile) project management and Facilitation. His IP can be found here and here. His first book is about how to handle change and objectives as an individual (#YouAreTheArchitectOfYourOwnLife) and his second book on Business Agility (#ReachingForBusinessAgility) is coming out soon.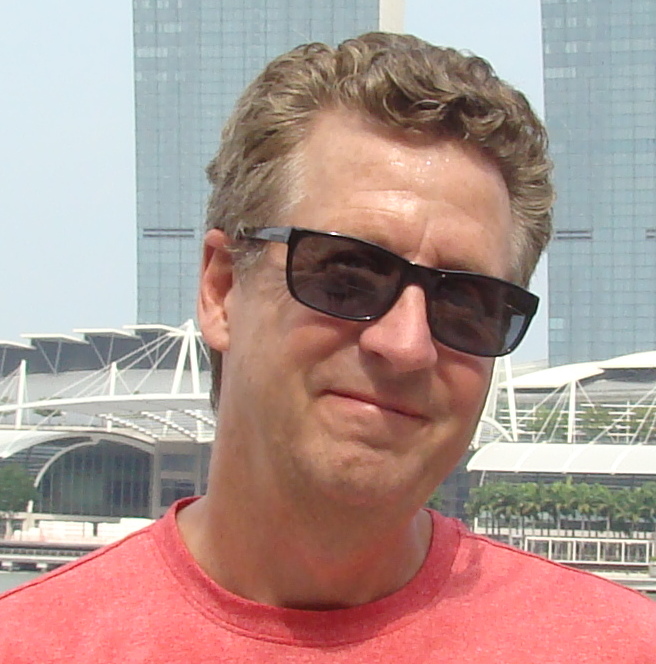 James Grenning
James Grenning is a co-author and signatory to the Agile Manifesto. Grenning's trains, coaches and consults worldwide. With more than three decades of software development experience, both technical and managerial, James brings knowledge, skill, and creativity to software development teams and their management. As his professional roots are in embedded software, James' mission is to bring state-of-the-art technical and management practices to embedded development teams. He is the author of Test-Driven Development for Embedded C. He is a co-author of CppUTest, a popular unit test harness for embedded C and C++. He invented Planning Poker, an estimating technique used around the world.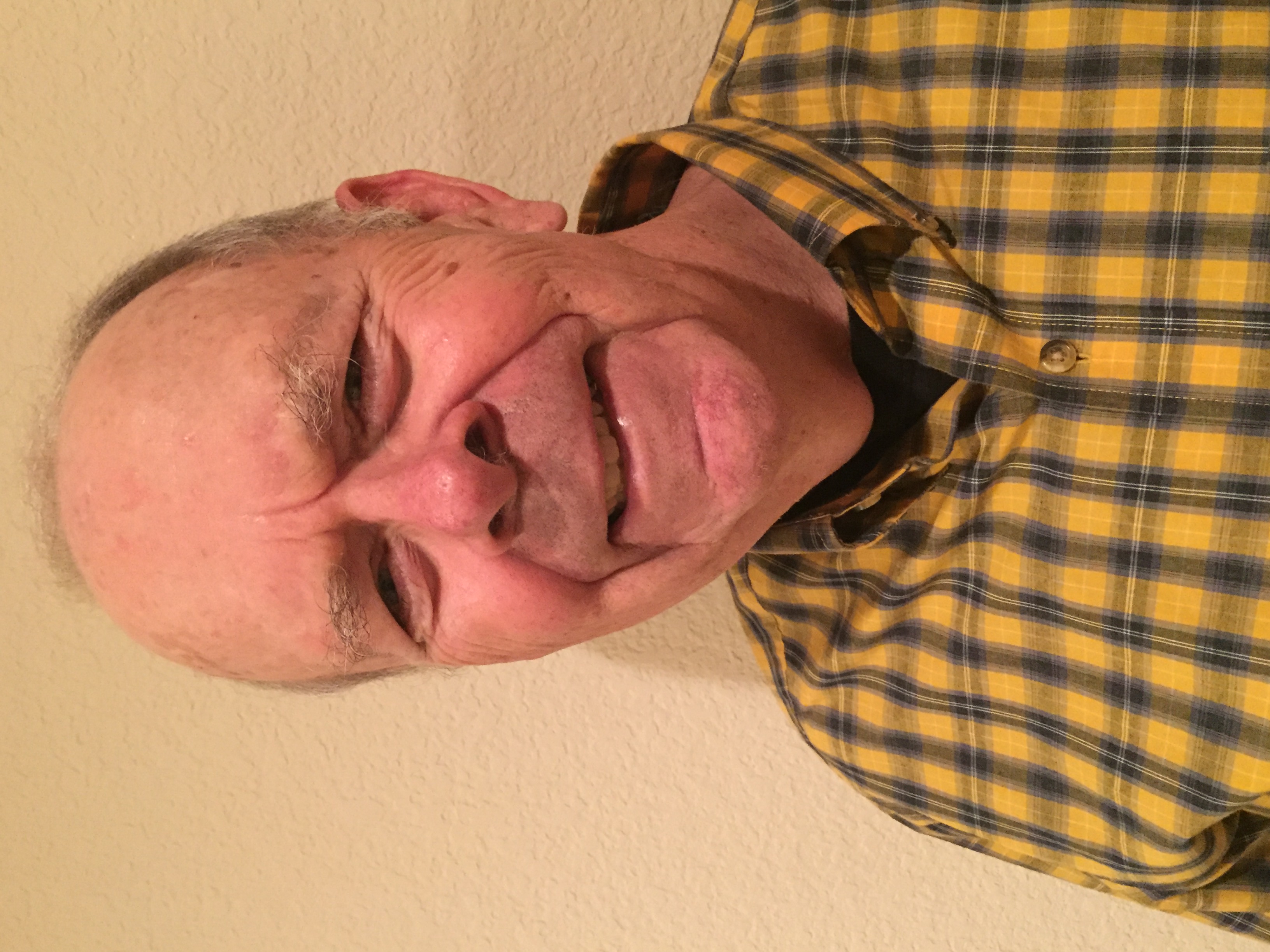 Jim Highsmith
James A. Highsmith III is a co-author and signatory to the Agile Manifesto. Highsmith is an American software engineer and author of books in the field of software development methodology. He is the creator of Adaptive Software Development, described in his 1999 book "Adaptive Software Development", and winner of the 2000 Jolt Award, and the Stevens Award in 2005. Highsmith was one of the 17 original signatories of the Agile Manifesto, the founding document for agile software development.
Our Agile Present Panel
As agile continues to grow in workplaces around the world, we will be taking a moment to reflect on what it looks like in our current world. Join us for a conversation with influential individuals in the industry as they discuss their experiences going through agile transformations, how to keep organizations agile, what has changed due to the pandemic and other timely topics. Watch the panel recording.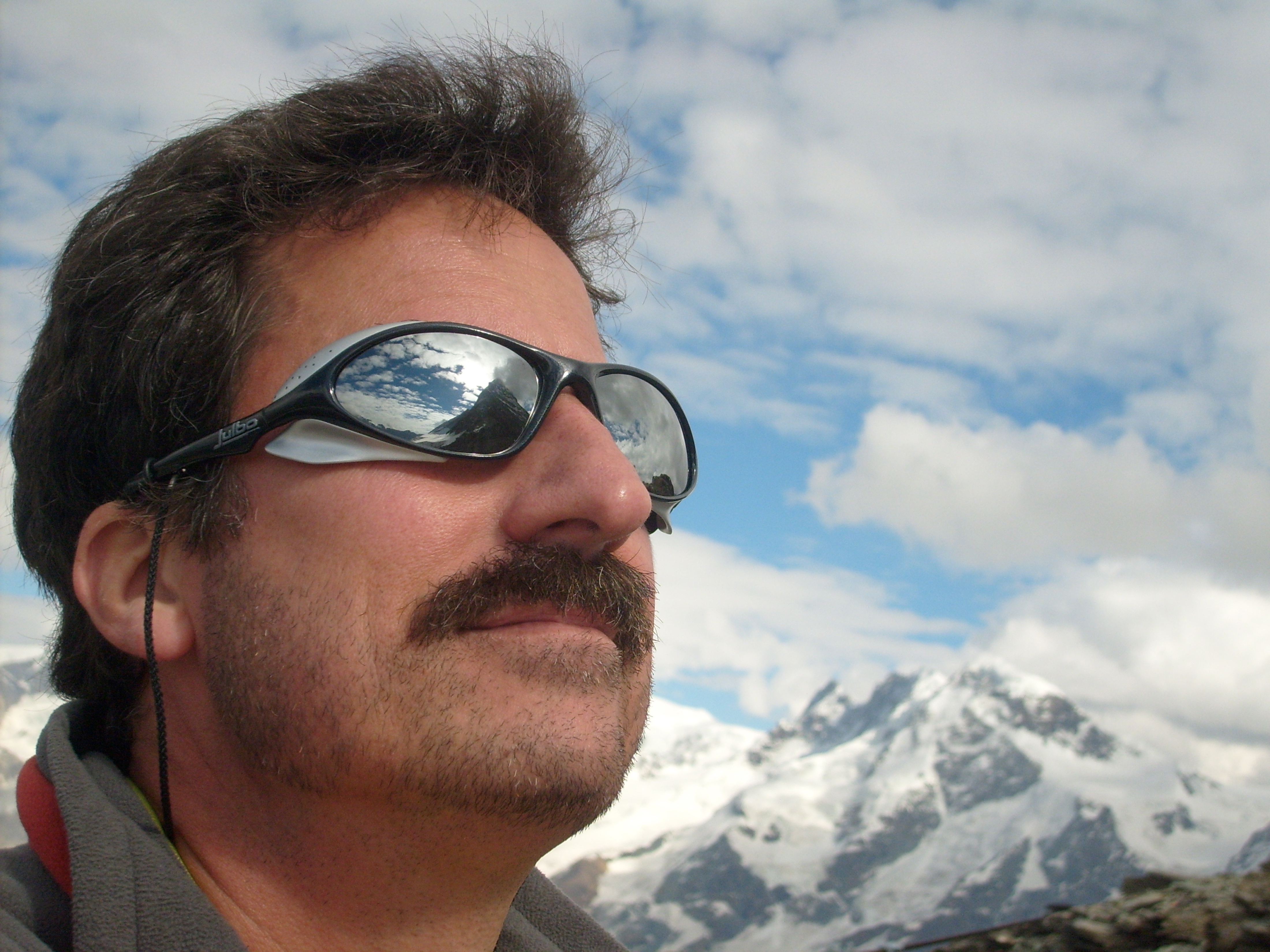 Jon Kern
Joh Kern is on both the Past and Present Panel. Read his biography above.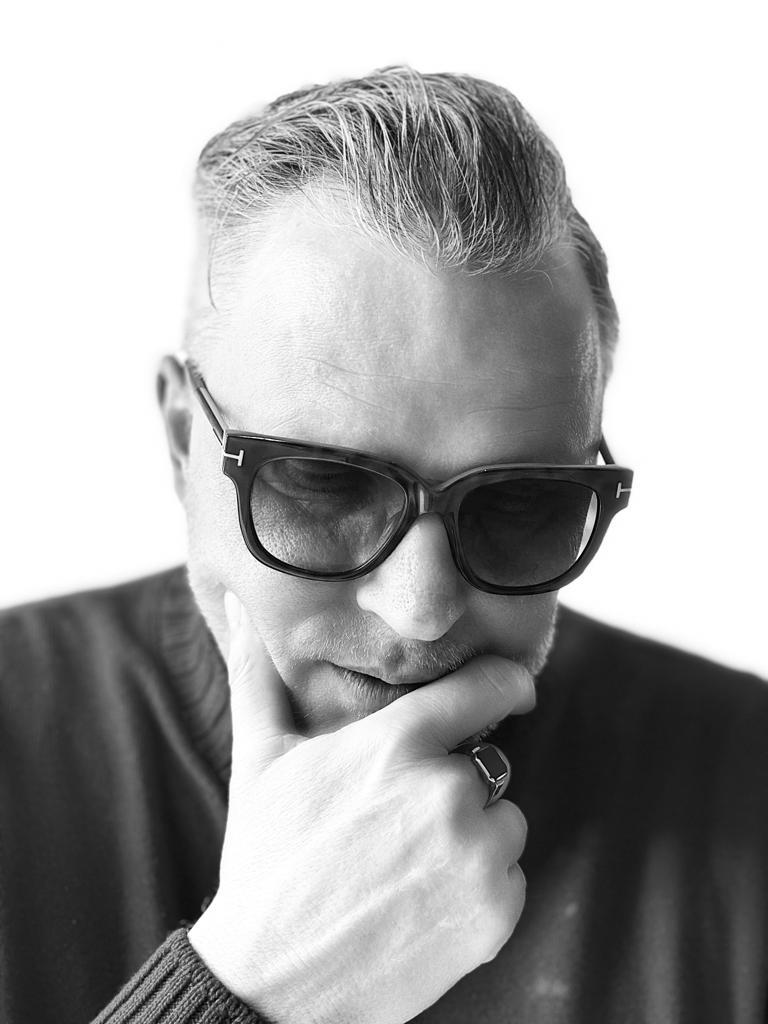 Arie van Bennekum
Arie van Bennekum is on both the Past and Present Panel. Read his biography above.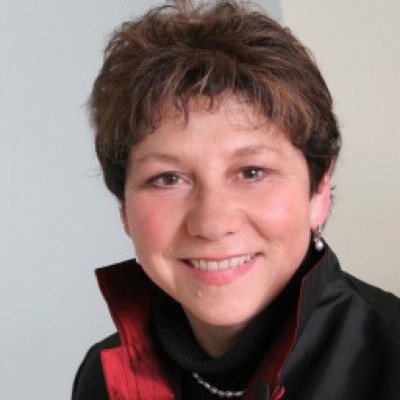 Pollyanna Pixton
Pollyanna became involved with Agile after using such methods in developing the Swiss Electronic Stock Exchange with 120 developers. Seeing a need for tools for leaders during Agile transformation and helping Agile teams survive, she developed collaborative leadership models and tools to develop cultures of trust and ownership. Pollyanna has been involved in the Agile community since the first Agile Conference and has enjoyed the journey of watching it grow.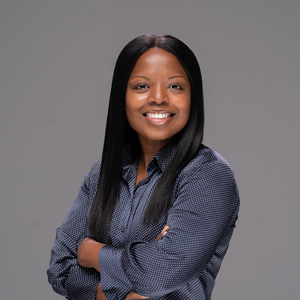 Neville Poole
Neville has 20 years of business process and software delivery experience with the last 15 years focused on Business Agility. She works with leaders to adapt their structures to rapidly deliver products or services, innovate beyond market changes, and grow leaders that can effectively lead multi-cultural and multi-generational teams across large complex organizations. She believes collaboration, communication, and transparency are the keys to successful change.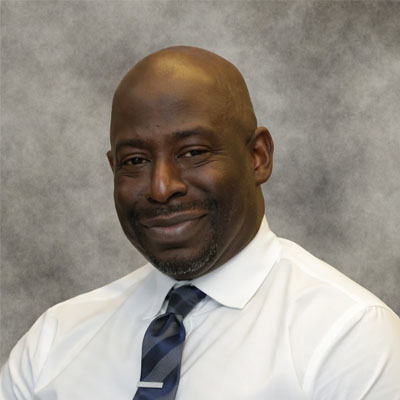 Brian Benn
Brian Benn is Chief Information Officer and Senior Vice President of the Atlanta Housing Authority. Brian is responsible for the development and implementation of technology strategies that are aligned with and anchored by the overarching strategy of the agency. Brian studied Computer Science and Mathematics at the University of Alabama in Huntsville and has a Master of Business Administration degree from Belhaven University. Brian volunteers as an executive ambassador for TechBridge, Incorporated, serves on the executive advisory board for Atlanta Technology Professionals, the advisory board for the Government Technology Special Districts Program, the Greater Atlanta CIO governing body for Evanta, serves as board chair for the Technology Association of Georgia's Southeastern Software Association, executive board member for the Technology Association of Georgia, on the advisory board for GeorgiaCIO, and on the Atlanta CIO advisory board. Brian is a technology evangelist and has a passion for bridging the digital divide.
Our Agile Future Panel
Our final panel of the day will be focused on the new frontiers of agile. We will be talking with visionaries in the industry that are taking agile beyond software. Through this discussion, we will explore the challenges and major wins they have experienced and what the future holds. Watch the recorded panel.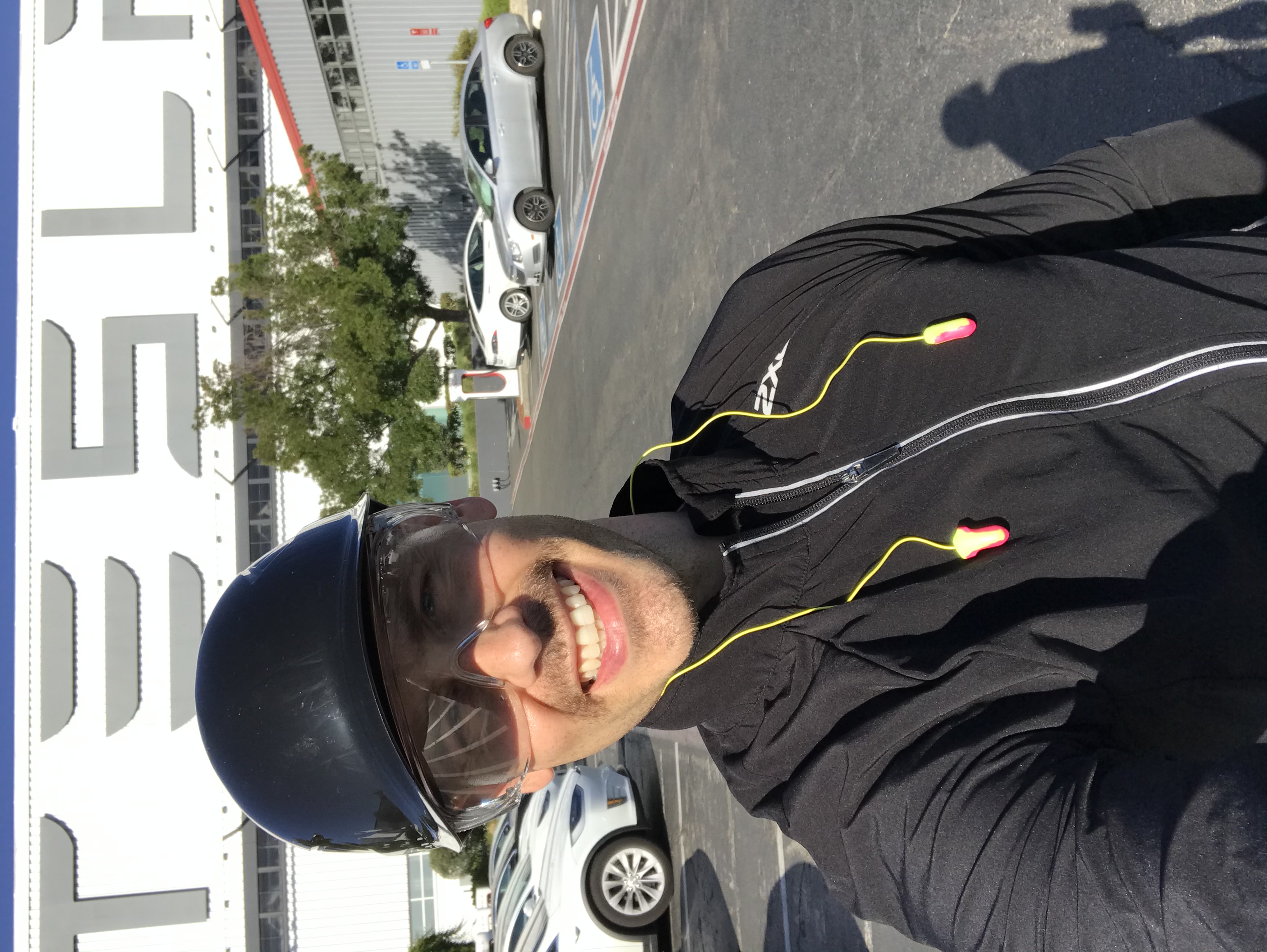 Joe Justice
Joe Justice is a TED.com speaker, guest lecturer at both MIT and Oxford University in England, featured in Forbes 5 times to date including as owner of a "Company to Watch" by Forbes Billionaire Club, cited in more than 8 business paperbacks and hardcovers, the subject of a Discovery Channel documentary for his work creating the disciplines Extreme Manufacturing, Scrum@Hardware, and The Justice Method. Joe Justice founded WIKISPEED and operated Agile@Tesla from Tesla's Fremont, California global headquarters.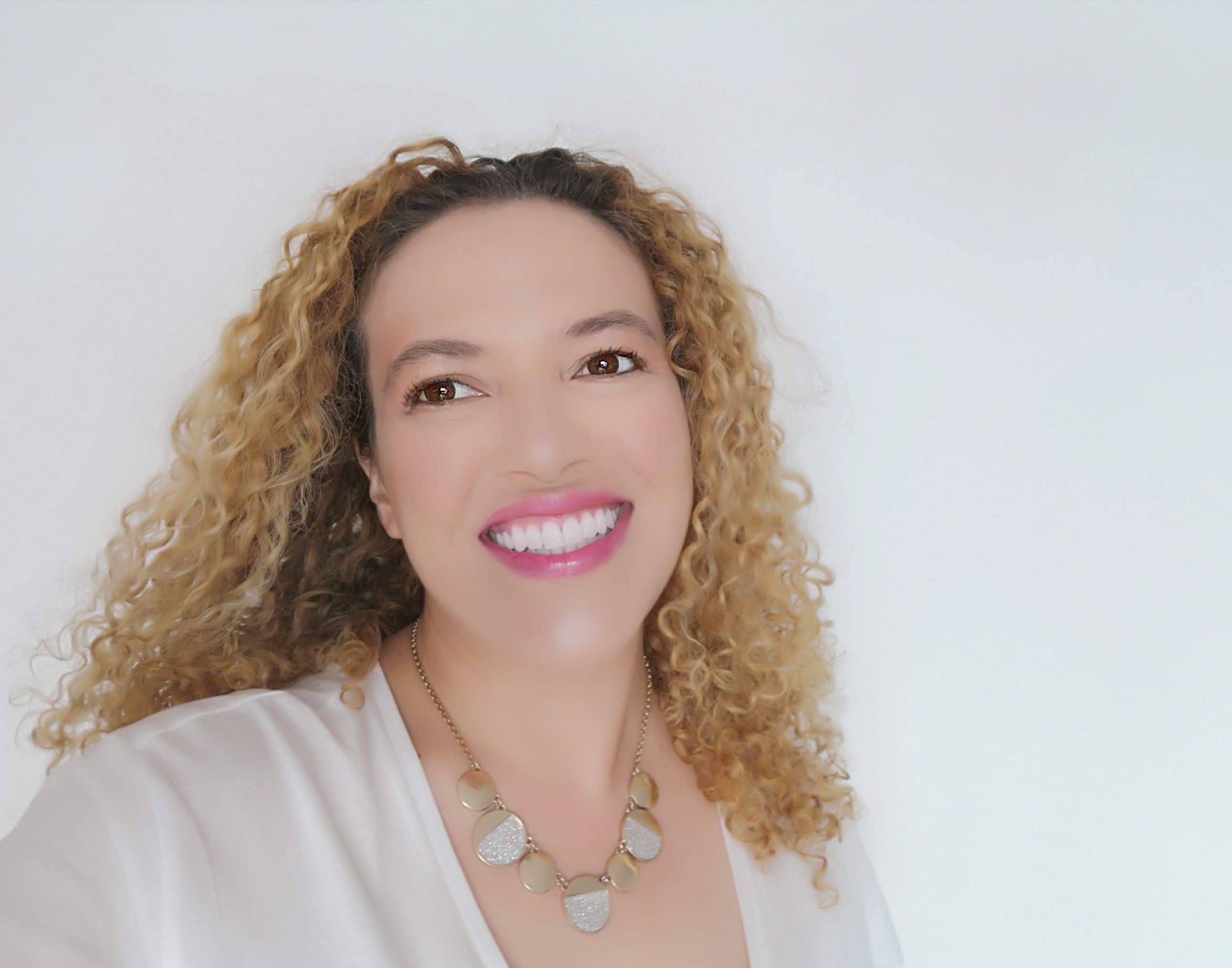 Rocío Briceño
Rocío is from Costa Rica and moved to the US in 2018. She is a computer engineer and MBA from the Costa Rican Technology Institute with a specialization in Digitalization in Aerospace Industry at the Technical University of Munich. Currently, she is a student at Harvard in the Public Leadership program and has been accepted at MIT to continue her studies in Data, Economics and Development. Rocio specializes in Agile for social impact projects as well as using Innovation to achieve Organizational Transformation. Along with Alistair Cockburn, Rocío is the Co-founder of SiAgile, a movement based in DC helping multilateral organizations achieve results within social impact around the world. She has been a leader and Subject Matter Expert in Agile methodologies at Inter-American Development Bank IDB and is currently part of the Global Ethics Team at PMI. Rocio is spreading the word of Agile through organizations such as the World Bank, Organization of American States, and the United Nations Development Program while approaching other sectors such as the military, education, and humanitarian aid.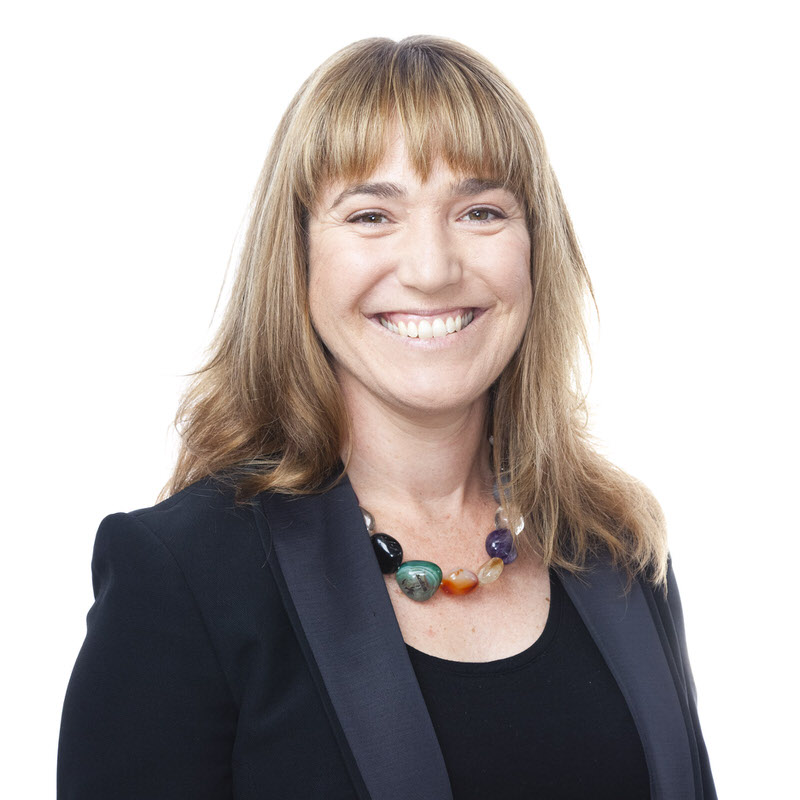 Natal Dank
Natal heads-up learning, coaching, and community at PXO Culture and is seen as a pioneer in the Agile HR movement. Following over a decade working in senior Human Resources (HR), Talent and Organisational Development roles, Natal coaches clients across all industries, from innovative tech companies to not-for-profit, to global banks, in how to embrace an Agile mindset and reinvent their people practices. In 2016 Natal hosted the first Agile HR Meetup in London with the aim of building a community of like-minded disrupters, which has since grown into a regular event held across the world from Sydney to Paris and online. A year later she co-founded the Agile HR Community and has recently published the book, Agile HR: Delivering Value in a Changing World of Work. Now, through PXO Culture, Natal is focused on defining modern HR for the 21st Century and helping organizations build great People Experience and Operations.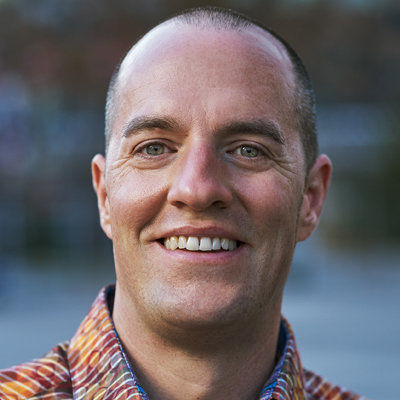 Brian Rabon
Since discovering his true passion in life, "helping others to grow", Brian Rāy – bun" has founded four successful businesses. Brian's first business, The Braintrust Consulting Group, was established eleven years ago. Braintrust affords him the opportunity to share his passion for Agile on the worldwide stage. Brian authored his first book, "Scrum For The Rest Of Us" in 2014, with more than 25,000 copies in circulation; thousands have gained valuable knowledge about Agile's most popular method. In 2015 Brian recognized the need for leadership in Agile and he pioneered the movement; founding another company, The Center For Agile Leadership®. The Center For Agile Leadership® has helped thousands of leaders worldwide understand the values, principles, and practices of leadership necessary to create Agile cultures and happy, thriving teams.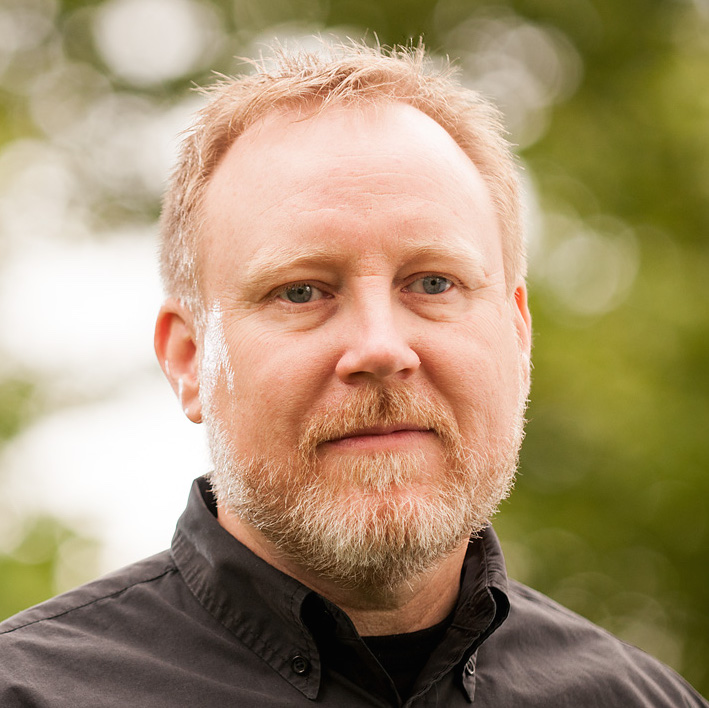 Jeff Patton
Jeff Patton helps companies adopt a way of working that's focused on building great products, not just building stuff faster. Jeff blends a mixture of Agile thinking, Lean and Lean Startup Thinking, and UX Design and Design Thinking to end up with a holistic product-centric way of working. Jeff is the author of the bestselling O'Reilly book User Story Mapping which describes a simple holistic approach to using stories in Agile development without losing sight of the big picture. You can learn more about Jeff at: jpattonassociates.com.