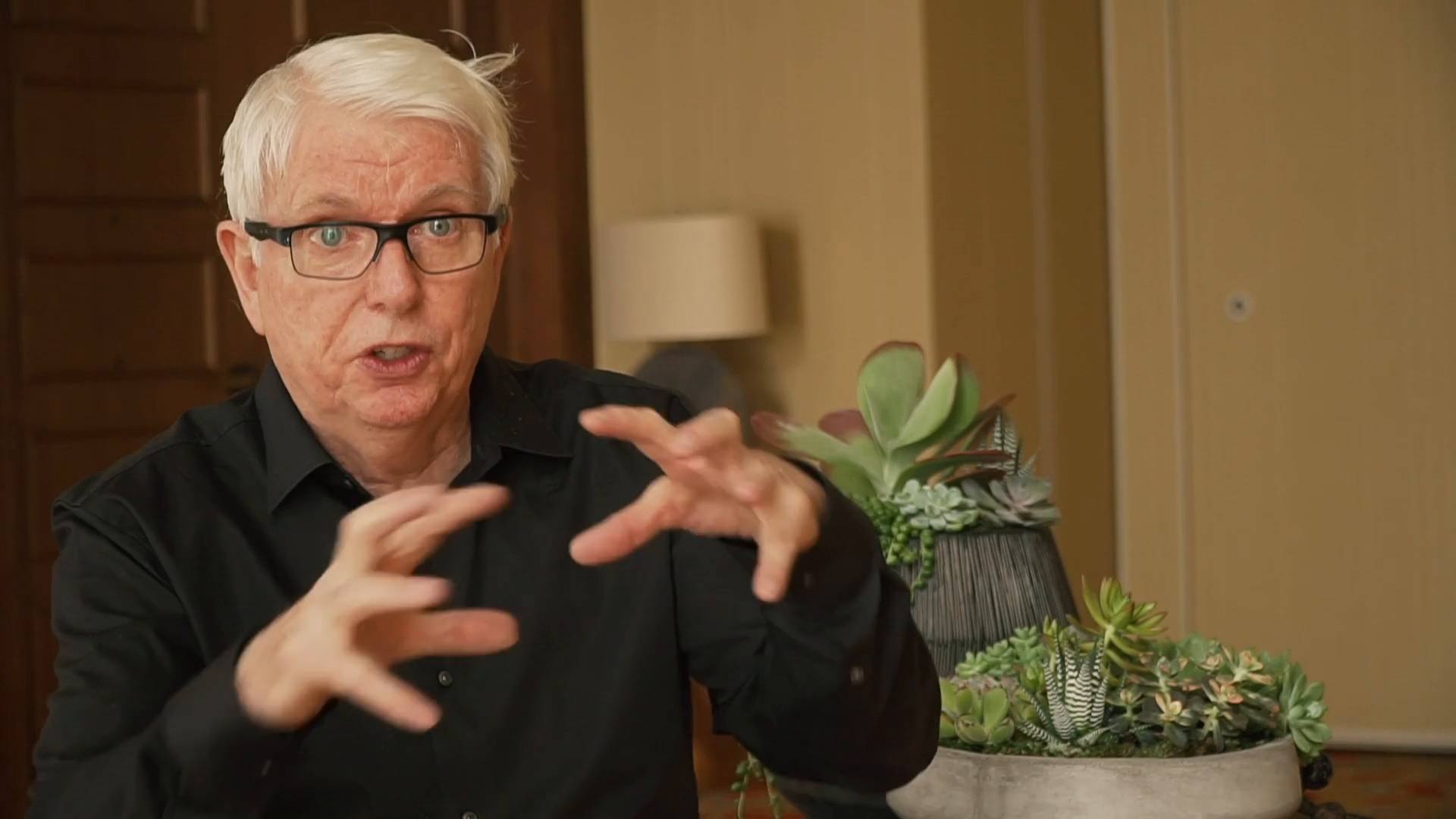 Describing the lightning pace of the market, Jeff Sutherland — co-creator of the Agile framework Scrum — lays out challenges of Agile and his advice to CEOs to overcome impediments to Agile adoption by: citing the growing dependence of organizational agility; encouraging executives to move from command-and-control architecture; and, to taking on the role of an organizational coach who is at one with their staff rather than acting as simply a separate managerial cog.

To learn more, read "The Elusive Agile Enterprise: How the Right Leadership Mindset, Workforce and Culture Can Transform Your Organization."

Read other articles related to Business Agility.
Learn more about agile coaching.